Nuestro Blog de bienestar
Encuentre las últimas noticias en salud y bienestar. Nuestro personal medico participa en nuestro blog para dar a nuestros pacientes el acceso a la información que va a mantener su  vida en acción!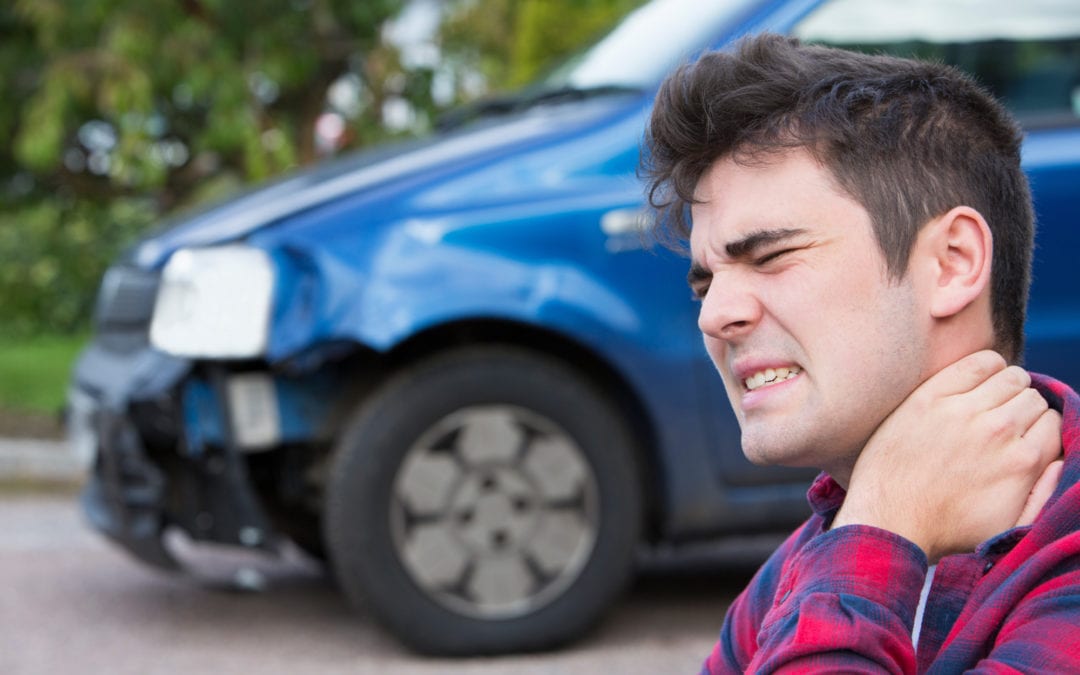 Whiplash is a common injury resulting from auto accidents. Here are the warning signs of whiplash to look out for.

El tratamiento del dolor y las lesiones son Nuestra prioridad
SIN CITA PREVIAS, CITAS EL MISMO DÍA ESTÁN DISPONIBLES.
Support@AJTherapyCenter.com
1+ 813 402-2079 N. Armenia Ave.
1 + 813 644-7232 Memorial Hwy
1 + 727 273-9821 Central Ave.
4148 N. Armenia Ave., Ste. B, Tampa, FL 33607
6107 Memorial Hwy, Suite G, Tampa, FL 33615
Just Opened! 6295 Central Ave North St. Petersburg, FL 33710