Find the latest news and trends in health and wellness. Our staff members and special guests participate in our frequently updated blog to give our patients access to the information that will keep your Life in Action!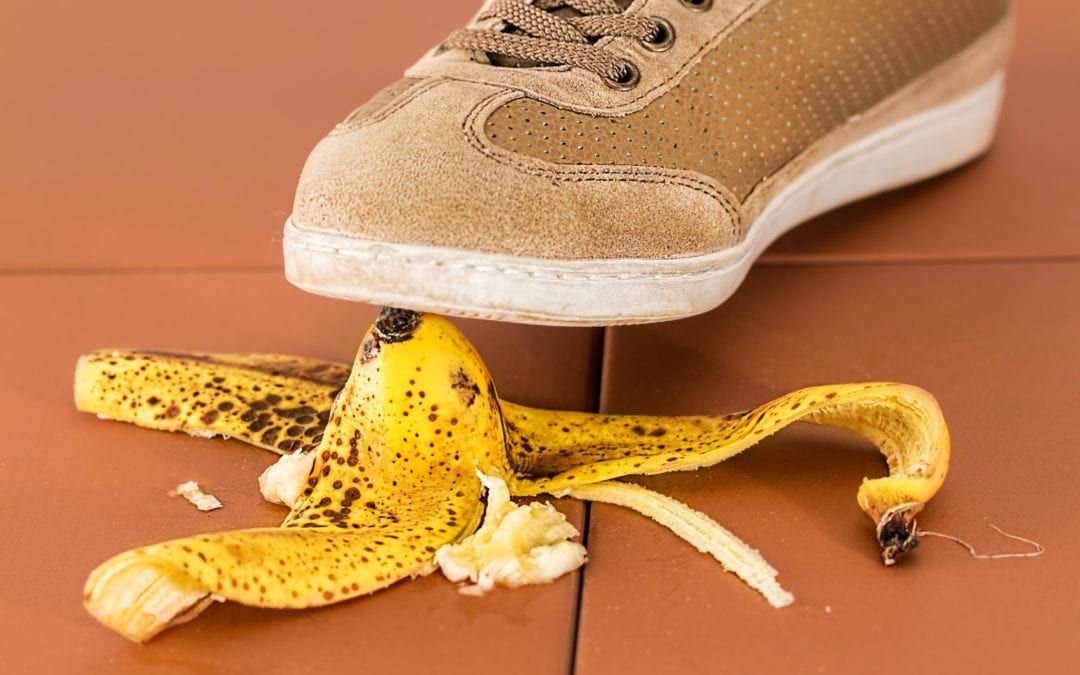 Over 9 million hospital room visits a year are attributed to the most common slip and fall injuries where seniors become the most susceptible.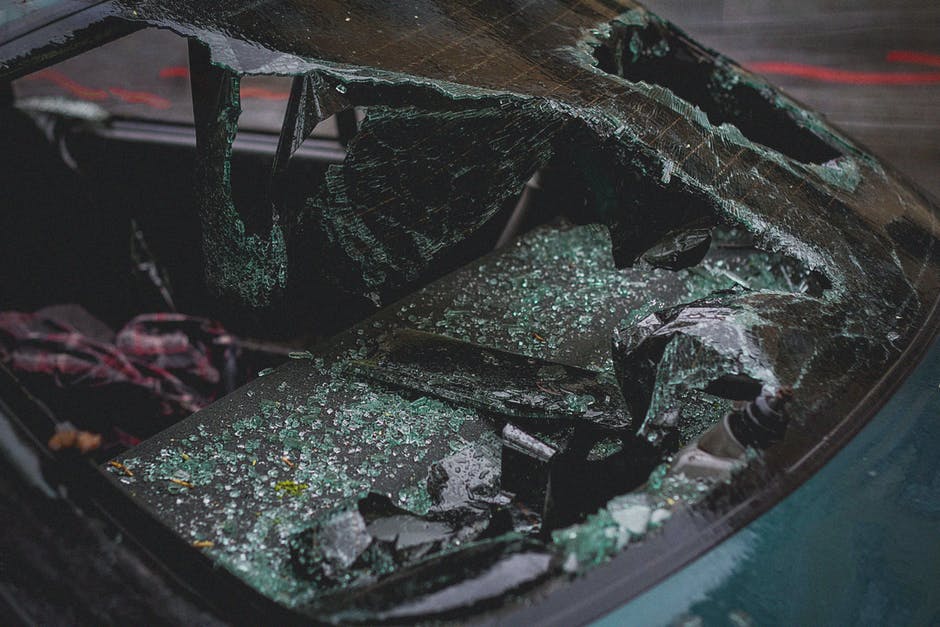 During the shock of an auto accident, common car accident injuries often have a delayed onset and go undiagnosed. These are the ones never to ignore.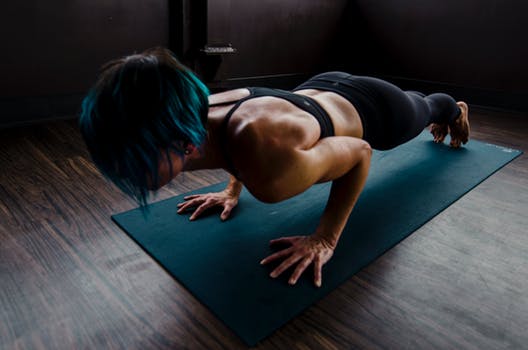 The shoulder is a critical part of human anatomy. Injuring one can also affect the arm, neck, and back. Let's take a look inside and find out how it works.

Pain and Injury Treatment is Our Expertise
WALK-IN'S AND SAME DAY APPOINTMENTS ARE AVAILABLE.
Support@AJTherapyCenter.com
1+ 813 402-2079 N. Armenia Ave.
1 + 813 644-7232 Eisenhower Blvd.
1 + 727 273-9821 Central Ave.
4148 N. Armenia Ave., Ste. B, Tampa, FL 33607
4710 Eisenhower Blvd., Suite C-8, Tampa, FL 33634
Just Opened! 6295 Central Ave North St. Petersburg, FL 33710