Find the latest news and trends in health and wellness. Our staff members and special guests participate in our frequently updated blog to give our patients access to the information that will keep your Life in Action!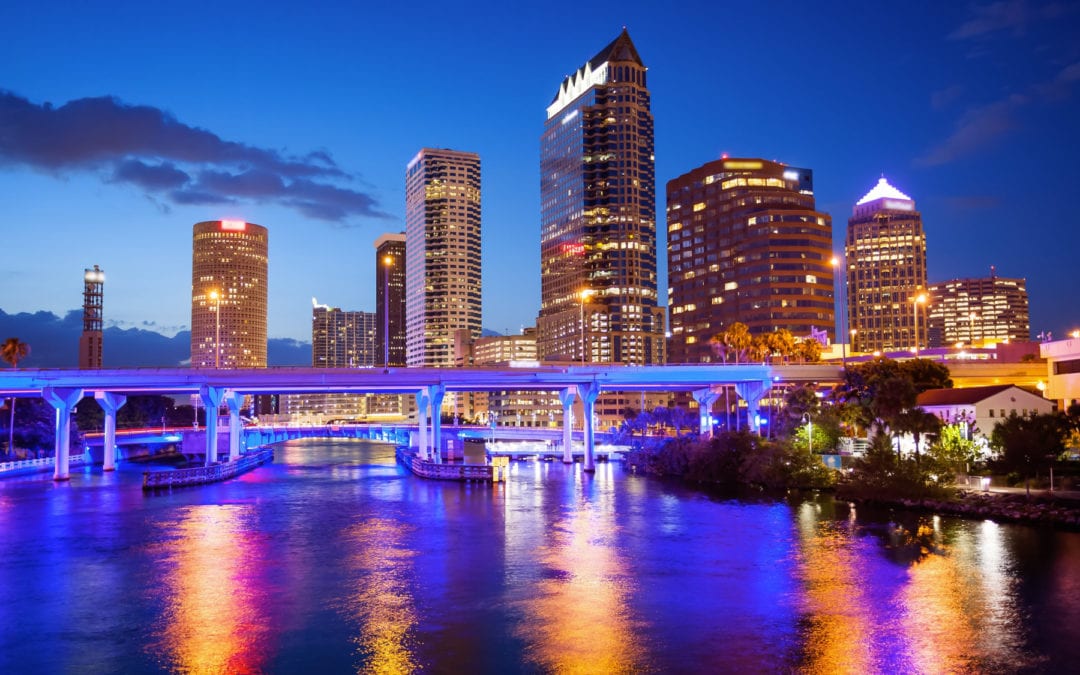 Ensuring you choose the best physical therapist for your treatment can be a tough. Here's what to consider before choosing a physical therapist in Tampa.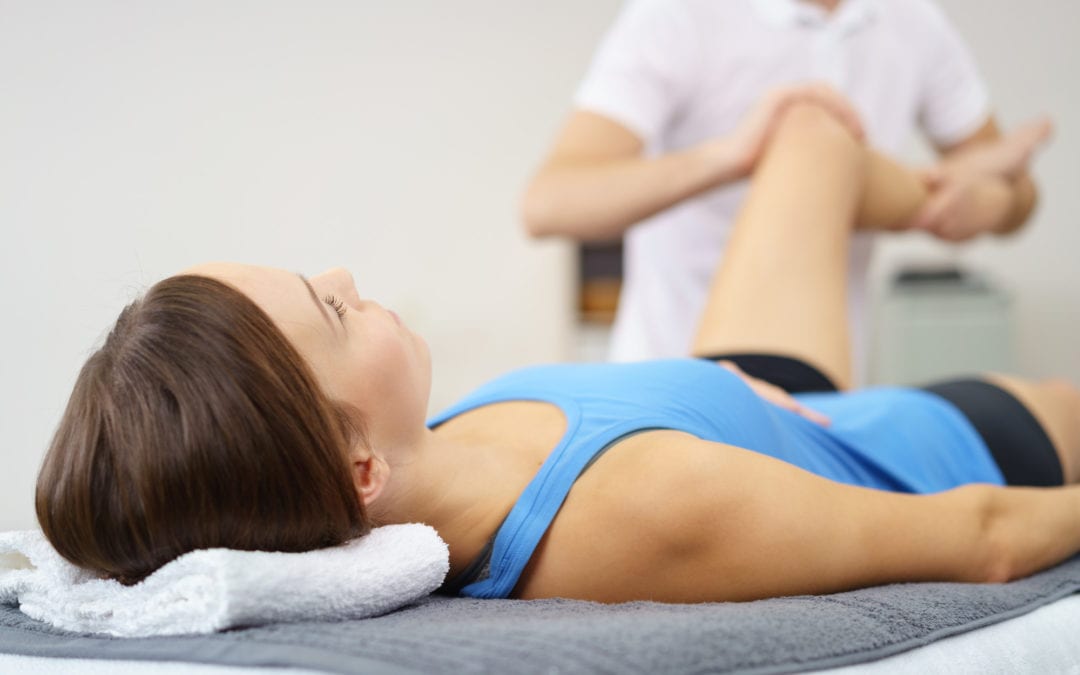 Googling "physical therapy near me" sometimes just isn't enough. Here's how to find a great PT that you know you can rely on during your treatment.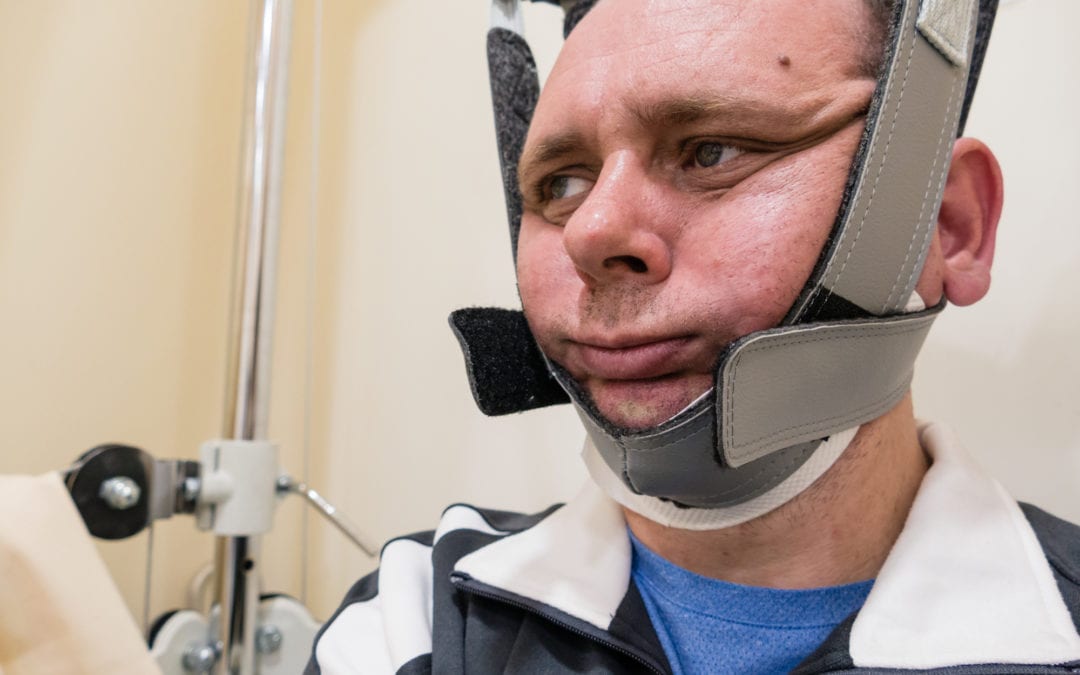 Have you considered trying mechanical traction for your neck pain? Read on to learn about the benefits of mechanical traction.

Pain and Injury Treatment is Our Expertise
WALK-IN'S AND SAME DAY APPOINTMENTS ARE AVAILABLE.
Support@AJTherapyCenter.com
1+ 813 402-2079 N. Armenia Ave.
1 + 813 644-7232 Memorial Hwy
1 + 727 273-9821 Central Ave.
4148 N. Armenia Ave., Ste. B, Tampa, FL 33607
6107 Memorial Hwy, Suite G, Tampa, FL 33615
Just Opened! 6295 Central Ave North St. Petersburg, FL 33710