Find the latest news and trends in health and wellness. Our staff members and special guests participate in our frequently updated blog to give our patients access to the information that will keep your Life in Action!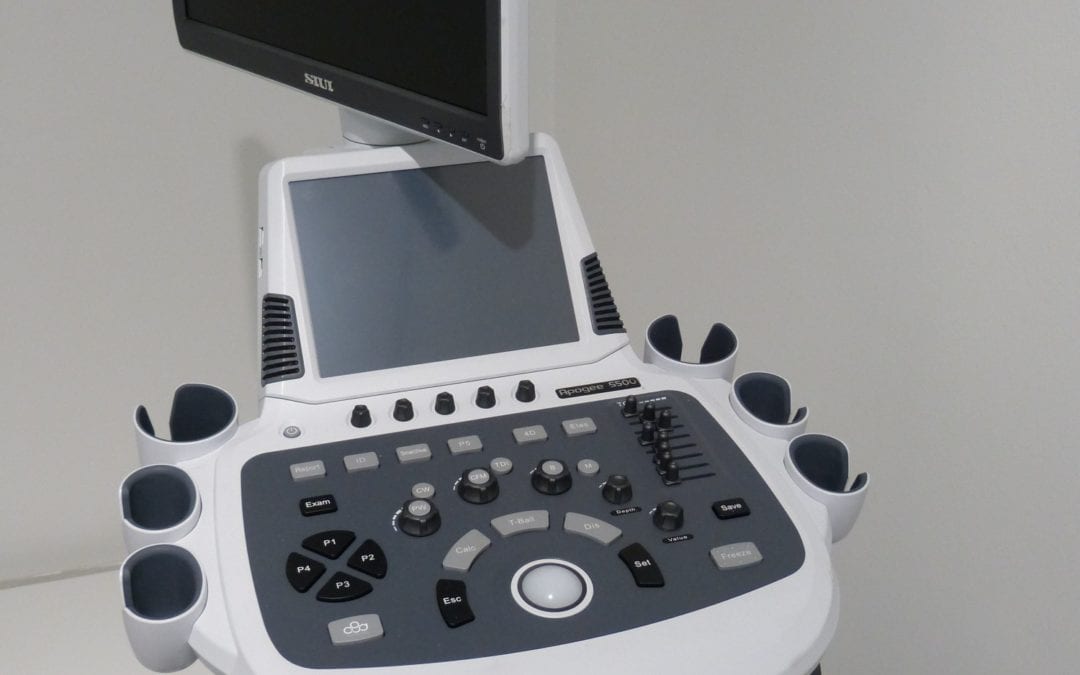 Ultrasound physical therapy helps people who suffer from frozen shoulder. Find out more about the option here and how it helps get your range of motion back.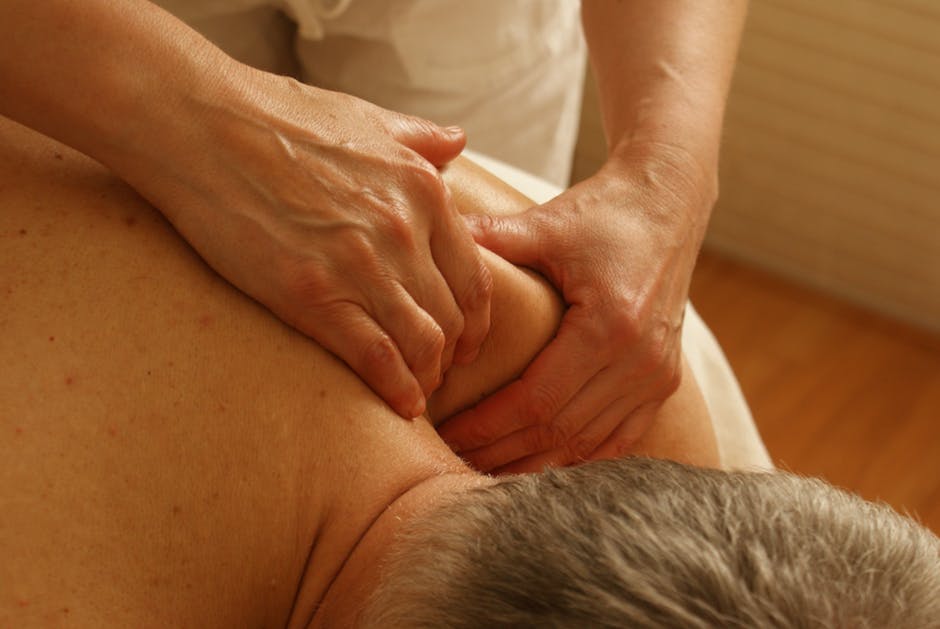 Neck discomfort is not only annoying, it could mean a serious problem with your spine. Read this guide to mechanical traction therapy and overcome it.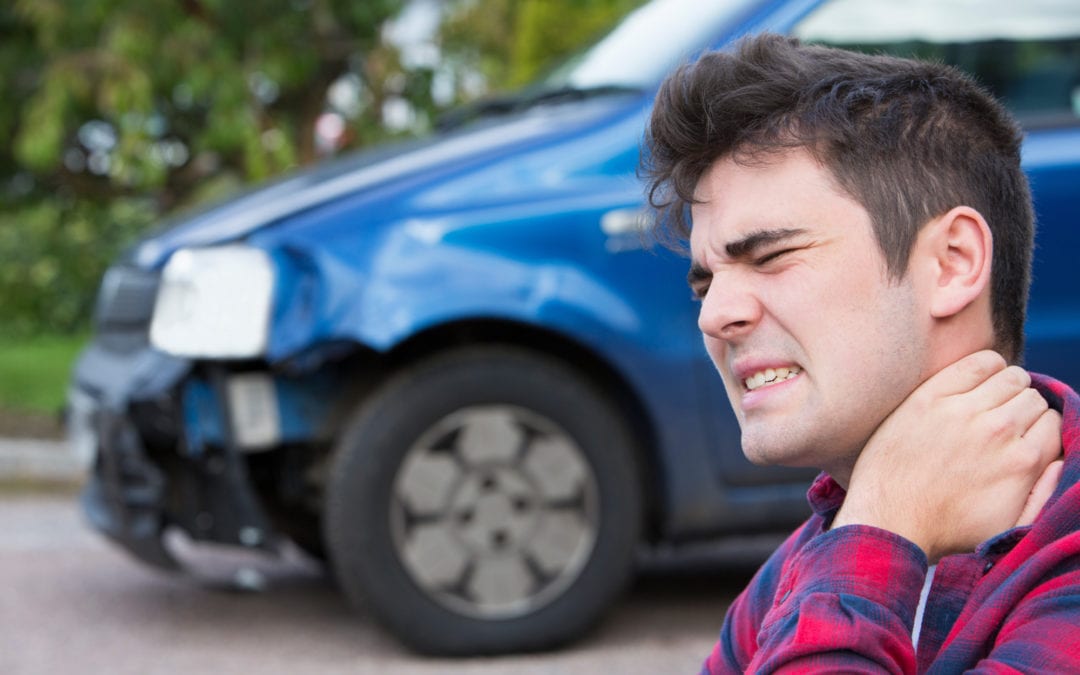 Whiplash is a common injury resulting from auto accidents. Here are the warning signs of whiplash to look out for.

Pain and Injury Treatment is Our Expertise
WALK-IN'S AND SAME DAY APPOINTMENTS ARE AVAILABLE.
Support@AJTherapyCenter.com
1+ 813 402-2079 N. Armenia Ave.
1 + 813 644-7232 Eisenhower Blvd.
1 + 727 273-9821 Central Ave.
4148 N. Armenia Ave., Ste. B, Tampa, FL 33607
4710 Eisenhower Blvd., Suite C-8, Tampa, FL 33634
Just Opened! 6295 Central Ave North St. Petersburg, FL 33710