Find the latest news and trends in health and wellness. Our staff members and special guests participate in our frequently updated blog to give our patients access to the information that will keep your Life in Action!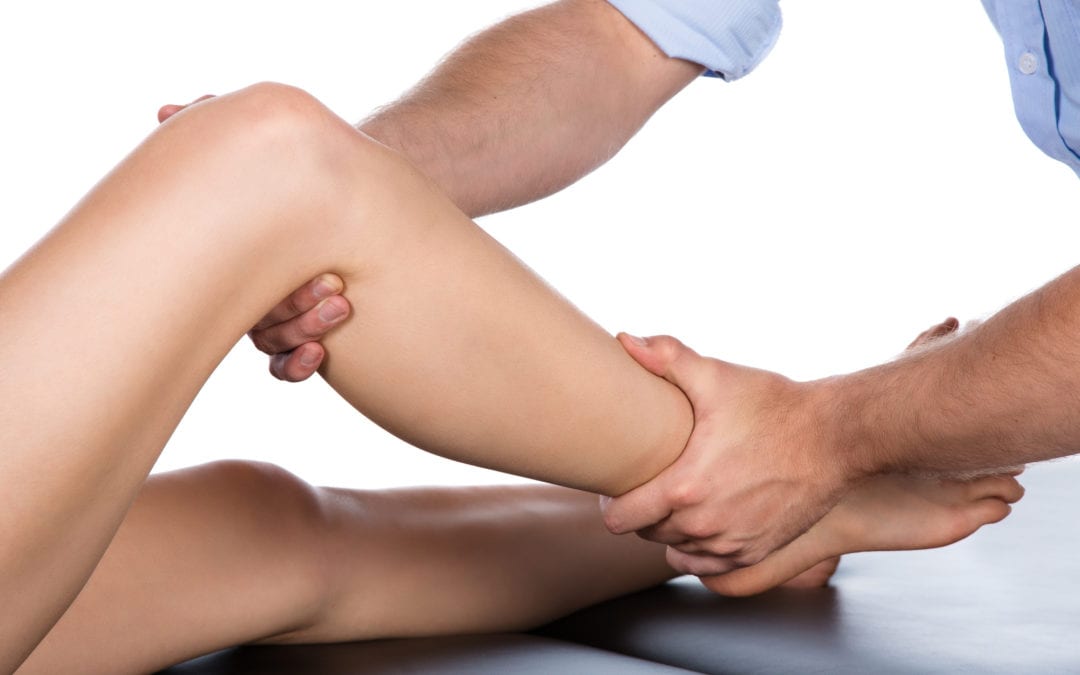 Were you recently in a car accident and need physical therapy to get better? If you've never been before, here's what to expect at a physical therapy session.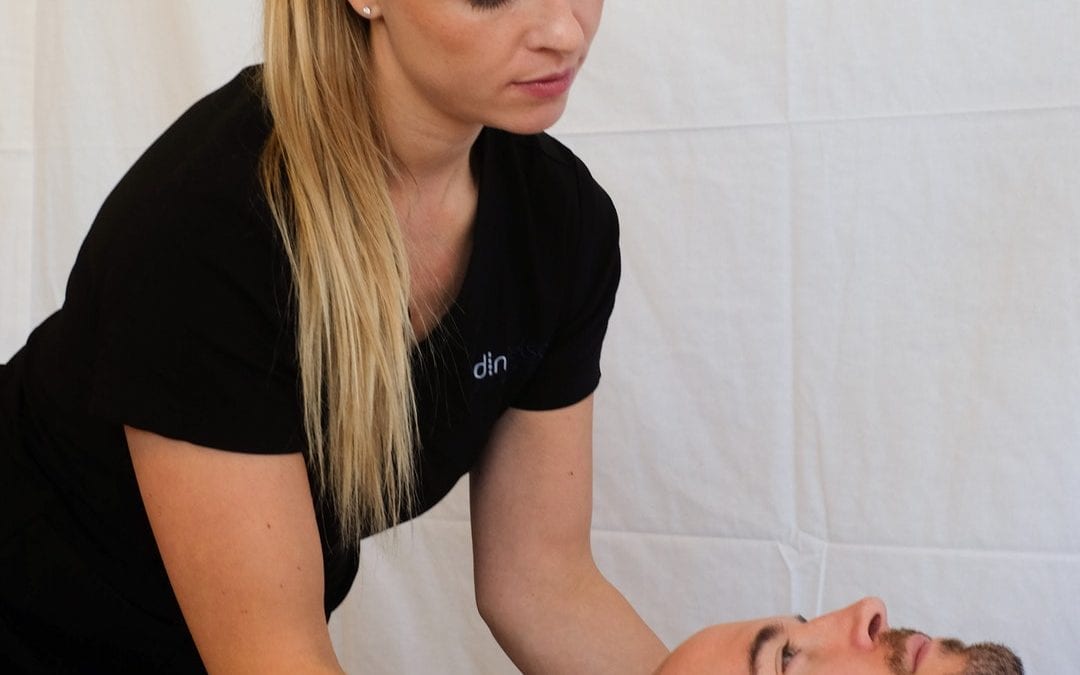 Injured in a car accident with insurance? You shouldn't need to pay for therapy. Here are 6 proven ways to maximize your physical therapy insurance coverage.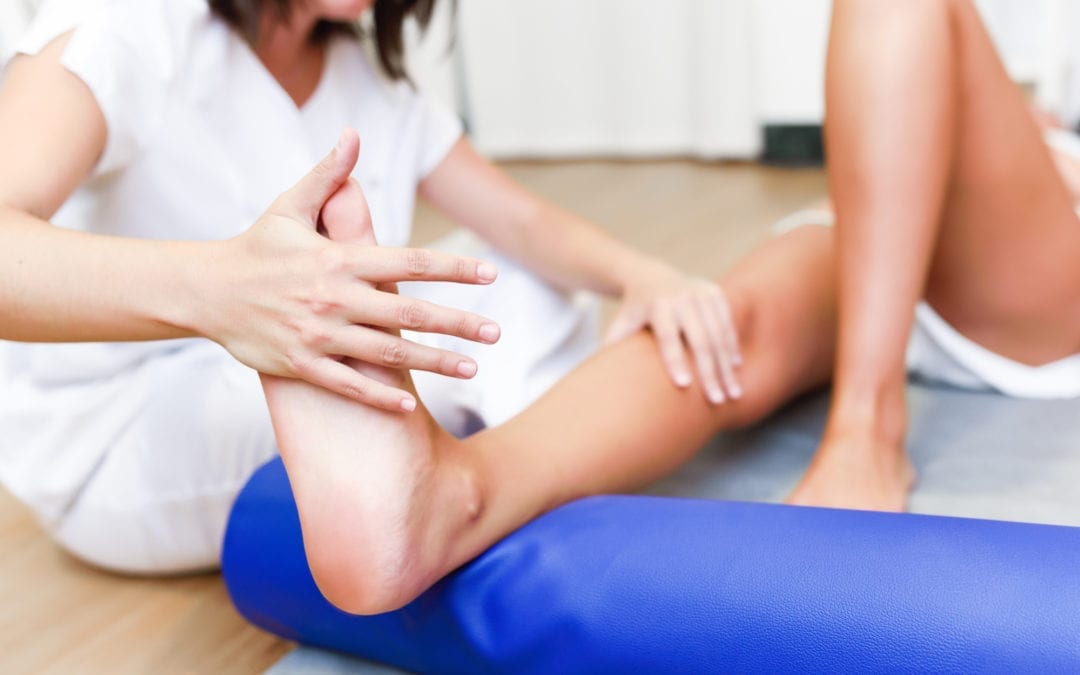 Physical therapy helps with many injuries and physical conditions. But what is it and who needs it? Click here and understand the benefits of physical therapy.

Pain and Injury Treatment is Our Expertise
WALK-IN'S AND SAME DAY APPOINTMENTS ARE AVAILABLE.
Support@AJTherapyCenter.com
1+ 813 402-2079 N. Armenia Ave.
1 + 813 644-7232 Memorial Hwy
1 + 727 273-9821 Central Ave.
4148 N. Armenia Ave., Ste. B, Tampa, FL 33607
6107 Memorial Hwy, Suite G, Tampa, FL 33615
Just Opened! 6295 Central Ave North St. Petersburg, FL 33710